Clean Swipe EPs Cleaning Services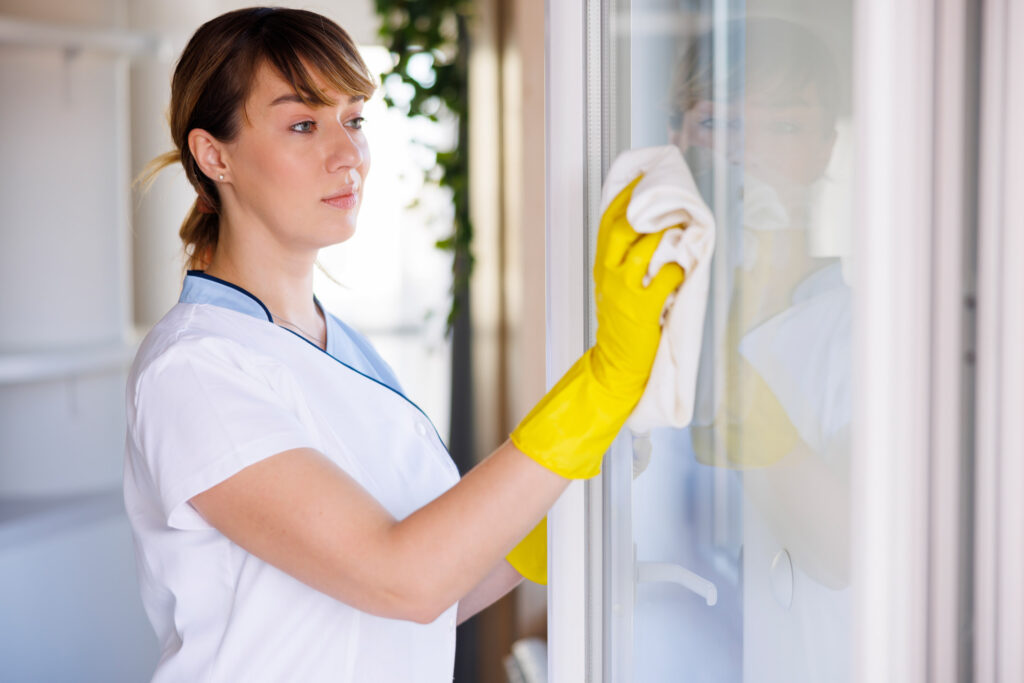 Our goal is to be the sole provider of affordable cleaning services to establishments near and far. With our wide array of cleaning services, we're more than capable of achieving that goal.
You're free to choose as many tasks as you'd like – from deep cleaning to light dusting, we have
you covered. Some of our most sought-after services include the following:
❖ Airbnb and short term rental turnovers
❖ Carpet and upholstery shampooing
❖ Bathroom cleaning
❖ Toiletry, soap and sanitizer refills
❖ Cafeteria cleaning
❖ Vacuuming
❖ Carpet stain removal
❖ Sweeping and mopping
❖ Surface Disinfectant
❖ Dusting
❖ Window Cleaning
Boost Productivity with Us
When you rely on our janitorial company, you and your colleagues have more time to focus on more important matters. We'll handle the cleaning so you can handle the day-to-day issues that result in meaningful progress and financial gains.
Learn more about our services by calling us today.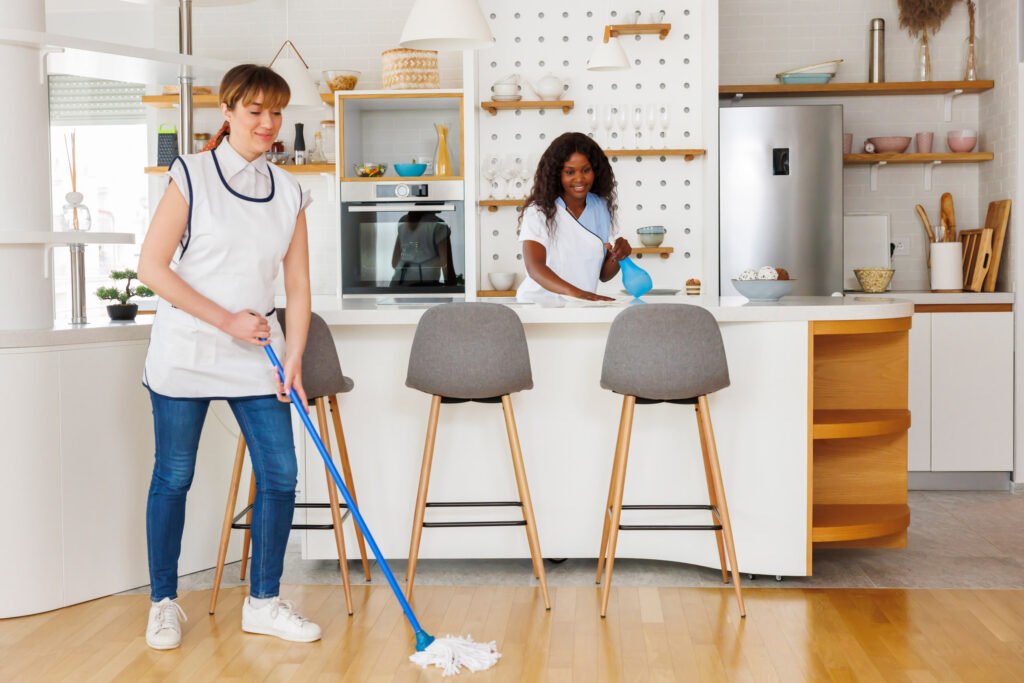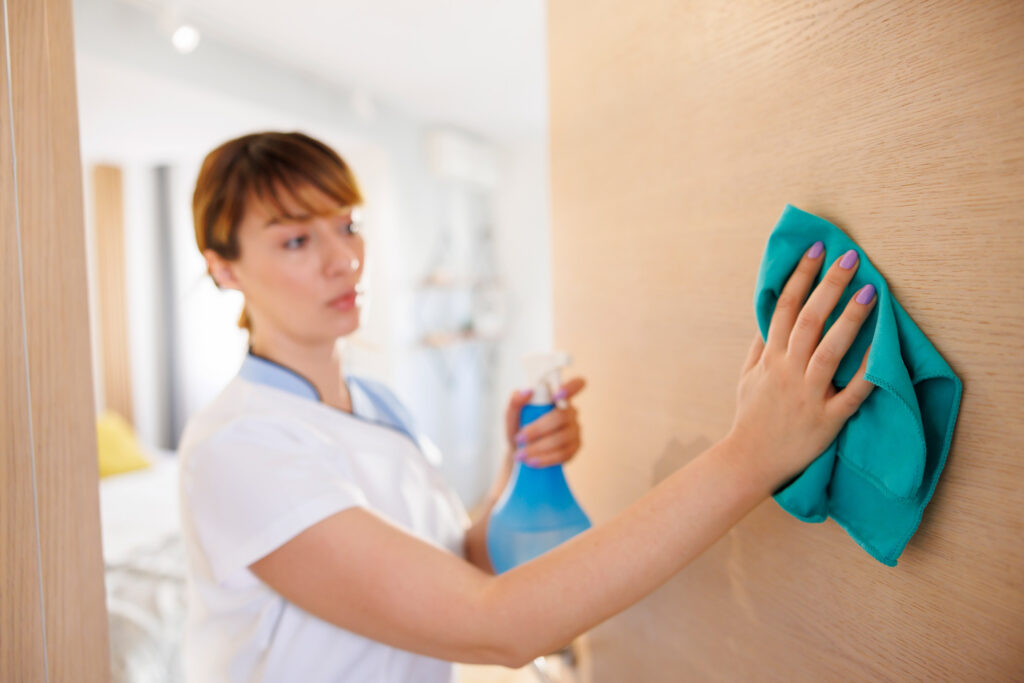 More than Just Janitors
We are more than just janitors. We are local service providers invested in the ongoing success
of your establishment. What's more, we are invested in the health and safety og your building's
inhabitants and any potential visitors. No matter the facility and no matter its size, we will clean
and disinfect it to perfection.
Commercial Cleaners for Every Space
We serve our clients, make no mistake. We prefer to think of ourselves as cleaners who serve the community, though. We don't limit ourselves to only cleaning one type of facility. Some of the building establishments we most commonly include:
❖ Medical Offices
❖ Restaurants
❖ Gyms
❖ Schools and daycares
❖ Office buildings
❖ Banks
❖ Factories
❖ And more